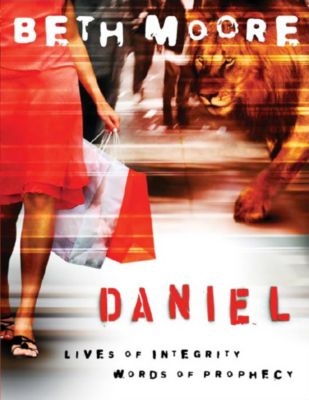 We are nearing Summer Break at Casa de Mann, and as usual, I will be hanging out with my BFF,
Beth Moore
, again! Don't
really
believe she and I are tight? Then you'd better go back
here
and check out the Tweets she sent to me back in June 2011. Okay, so I know it was 2 years ago, and yeah, it was only a couple of Tweets, but a girl's gotta claim her
small
fame for as long as she can!
If I am being honest, I must tell you that Beth and I
almost broke up
this summer. I was all set to lead a Summer Growth Group at
MyChurch
working through
Jen Hatmaker's
Seven
.
I am loving this book and it is a hilarious account of Jen's rage against the machine of excess we live in. I do highly recommend this book, and I have a copy of the newly released 7 Bible Study based on the book too. I'd love to meet for coffee and chat about it with some friends - so if anyone is interested - let me know. Summer Book Club, y'all!
Anywho, back to the story at hand...so I was all set to hang with Jen this summer when a few weeks ago, God woke me up at 5am. For real. I am an early riser, but not usually this early. I got up and came downstairs to work on my Bible study and quiet time
or "Bible College" as the Canadian likes to call it mockingly.
For some reason I went to the book shelf and grabbed my clean and unwritten in $.50 copy of Beth Moore's
Daniel
,
thank you Vapor Thrift Store
. It had been sitting there a loonnnggggg time, but I had never looked at it before. I started thumbing through it and downloaded the 1st video session from Lifeway and I was hooked!
Listen girls, I know Beth Moore is not for everyone. I know summer seems too busy and fun for a serious, in depth Bible study - especially one that involves 5 days of homework each week, but please YOU MUST check this one out!
I have been previewing it now for a couple of weeks, and this one is life changing! We are living in an excessive "all about me" culture, which often leads to total dissatisfaction and pit-dwelling. I speak from experience, y'all! In this study, Beth shows us how to live in this world but recognize and avoid the traps of the lavish lifestyles we enjoy. And before you tell me we're all suffering and in a recession, let me quickly remind you we are still some of the richest people in the world when you look around globally.
Interestingly enough, this study ties in perfectly with Jen Hatmaker's book, Seven, so I am all set this summer, for some themed reading!
If you want to join me on Wednesdays at 7pm, we will be watching the Daniel Part 1
(Weeks 1-6)
videos together and then, in true teacher fashion, I will be checking everyone's homework with a red pen! Just kidding! This particular study is video driven and the homework is an extension - well worth the effort, though.
Note: Part 2 of the Daniel study on prophecy will be saved for another semester or private investigation.
We'd love to have you if you'd like to join us live and in person, but if not, read along from where you are and we can discuss it here together. I am going to try to do a weekly post where we can comment and share our thoughts on the blog!
What about you? What will you be reading this summer? Have you read either of these books?
Let me hear from you!