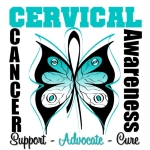 So I was flipping through my calendar from last summer and was reminded that this time last year I went for that dreaded pap, with those lovely "irregular results" which led to a follow-up pap to confirm, which led to a colposcopy to remove it, which let to the path report of stage 1 cervial carcinoma (cancer), which led to a hysterectomy in November.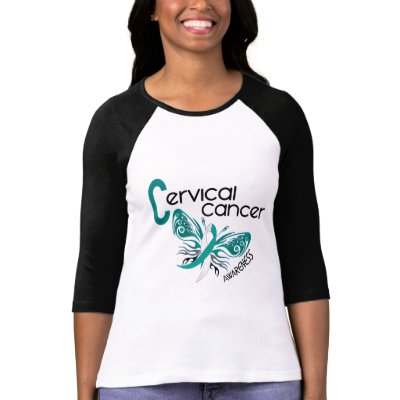 All this was going on while I was sick as a dog from my gall bladder, which was removed in July of last year (thank God).
Anyway, I have been waiting for an emotional "fall-out" of sorts.
Waiting to totally freak out that I can't have children anymore.
But it hasn't happened.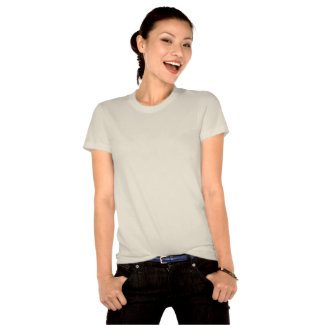 Sure, from time to time I feel a yearning when I see newborn babies, and pregnant friends, but it passes without any real incident.
Sometimes, I even forget about it totally.
I often feel sorry for people who forget, too, and say things to me like, "When are you going to try for a girl?" I feel bad for them because I think they freak a little when they realize what they have said, but I am not bothered or upset by it.
I have felt pretty "okay" in general lately.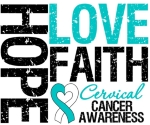 Recently I had my 6 month followup pap. I thought I would be finally "cleared" as long as it came back normal, and we scheduled my next yearly pap at the end of my appointment. I was told to call the message service for my test results, but knew that they would call me if anything abnormal came up.
A few days later, my phone rang, and caller ID showed my OBGYN's number.
I missed the call.
I panicked.
I totally FREAKED out.
I couldn't focus.
I couldn't breathe.
I wanted to vomit.
I started driving toward my Mother's house thinking, "If this has spread to my vaginal wall, I cannot face it! Jesus help me!"
On the way to my Mom's house, I got the courage to call back and speak with the nurse.
She informed me that she was calling because they need to see me again in 6 months, not a year, as I need 2 clear post-op paps in a row to return to regular yearly exams.
Simple scheduling error.
LAWD.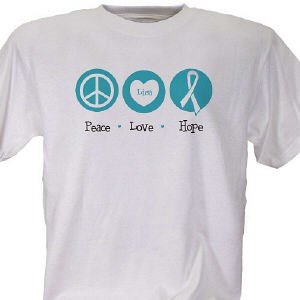 So this summer, I find that my thoughts are beginning to shift. I am starting to really notice the perks of my "revised" body.
This is the first summer since I was a teenager that I haven't had to plan a vacation around "Aunt Flow".
I have no worries about being in a bathing suit 24/7 all month long.
I don't have to buy or consume birth control pills.
I don't have to deal with certain "feminine hygiene products".
He led me to a place of safety; he rescued me because he delights in me. Psalm 18:19